Inspiration for rethinking city living
Here you can find ebooks, case stories, articles and other content. All showcase the application and benefits of connected video technology for safer cities around the world.
You can also download the City Insights Kit for a sample of highlighted content.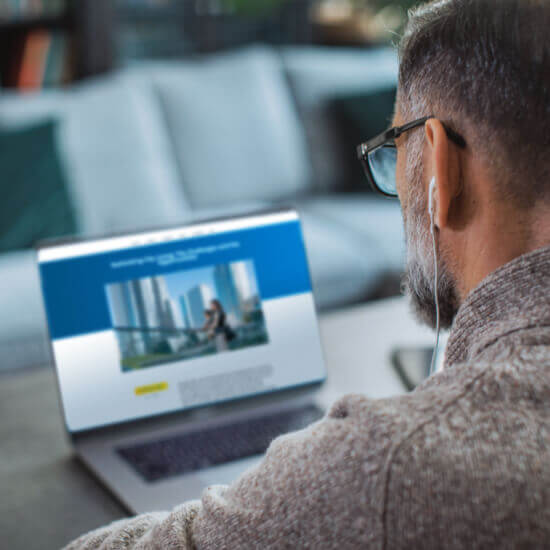 Find what you're looking for
Would you like a consultation on how to build your city solution with Milestone's open platform?
Let's Rethink City Living
Discover how connected video technology is introducing new possibilities for improving city life. This ebook also highlights how XProtect opens the door to greater safety, mobility and sustainability in urban areas.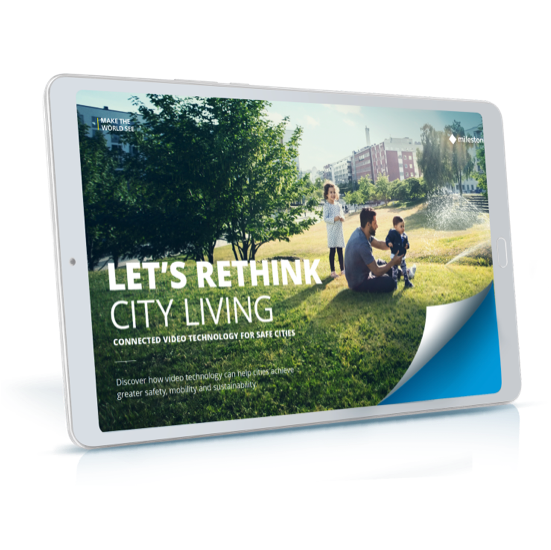 Why the connected cities of the future will win
What do successful safe cities run on? Data and lots of it. But it's all just white noise without connectivity. Discover how cities are connecting and centralizing data to improve efficiency and quality of life.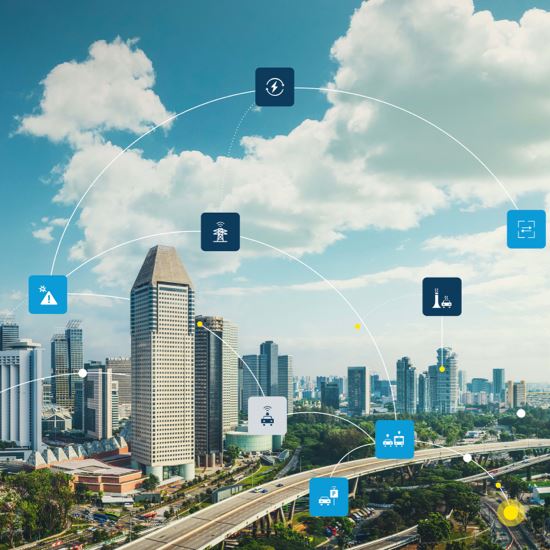 See 14 safe city success stories
This case story catalogue showcases Milestone video technology in action in safe cities around the world. Be inspired by real-life cases on how cities have started to rethink safety, mobility and sustainability using connected video solutions.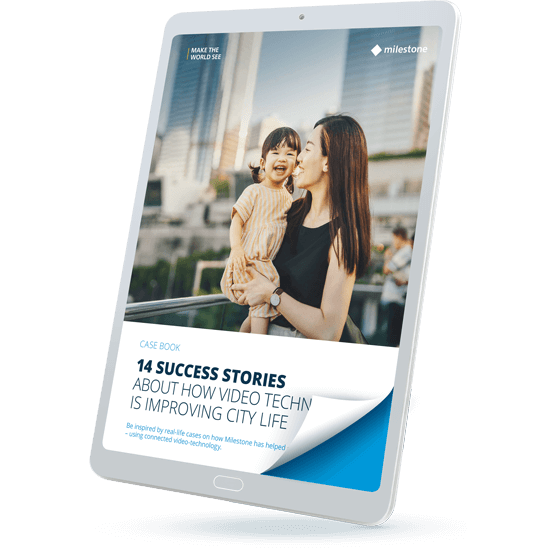 How Milestone and IBM AI made this city safer
Discover how XProtect Corporate laid the foundation for a safe city video solution spanning 160+ km2 and made Katowice a model city of the future. Even better, city crime took a major hit and residents enjoy a far safer environment.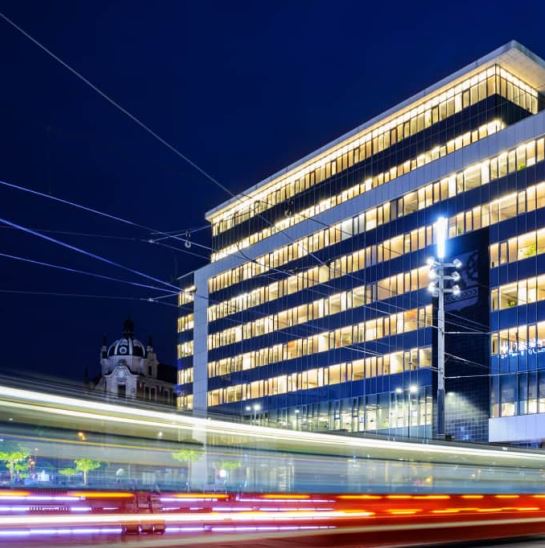 The Power of Video in Cities
Intel's Kasia Hansen teams up with Milestone for this presentation about how disruptive AI and computer vision technologies are redefining what's possible for safe cities. She also reveals Intel's and Milestone's joint approach to safe city thinking.
Get the City Insights Kit
A collection of safe city-oriented content, this kit will help you navigate the possibilities and find inspiration.
See Milestone in action with a demo that's customized to your business and needs.