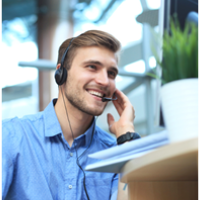 Korjattu!
Ajantasainen luettelo paikkauksista ja artikkeleista, joiden avulla saat Milestone-ratkaisustasi kaiken irti.
Lue lisää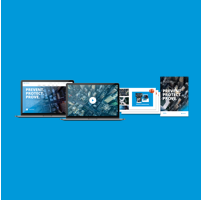 Uusi XProtect-myyntipaketti
Saatavana on jälleen työkalupakkaus, jonka avulla näytät helpommin asiakkaille Milestone XProtect VMS -ohjelmiston merkityksen.
Lue lisää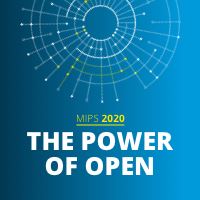 MIPS 2020: The Power of Open -alusta
Kutsumme sinut mukaan osaksi yhteisöä. Yhdessä voimme ymmärtää ja ratkoa joitakin tämän päivän vaikeimpia haasteita maailmassa. The Power of Open -alustan kautta.
Lue lisää