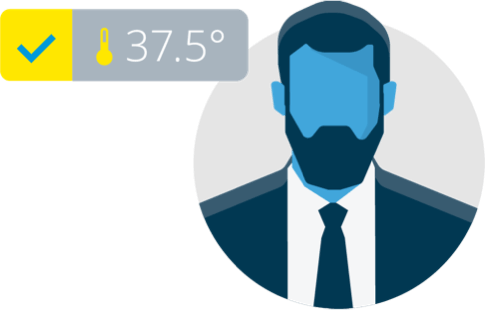 Detección de la temperatura de la piel elevada
IDENTIFICAR A PASAJEROS CON FIEBRE
Romper la cadena de contagios
Identify potential virus carriers
The ability to identify potential virus carriers is key to breaking the chain of contagion — especially in crowded spaces. Monitoring elevated skin temperatures can help detect potentially infected people, enabling proactive measures to prevent any spread.
Obtain critical information
Thermal camera screening can save a lot of time by quickly revealing when individuals may be infected. No-contact infrared thermometers or thermal imaging cameras can help transportation companies and staff obtain critical information during outbreaks.
Screen with minimal disruption
This technology enables you to screen large crowds quickly and efficiently and with minimum contact or intrusion. Crucially, this can be done without causing congestion or other hold-ups. Plus, being no-contact ensures travelers don't feel hassled.
Detección de la temperatura de la piel elevada
en la práctica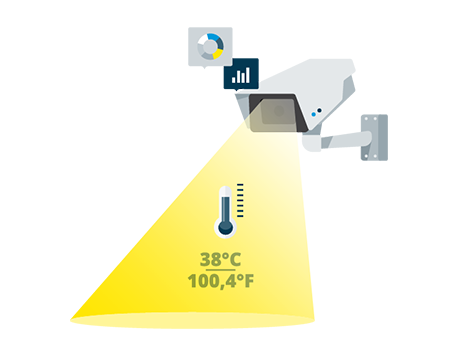 Screen large crowds
---
Monitor skin temperature on up to
100 people in minutes within a temperature
margin of +/- 0.3 degree C.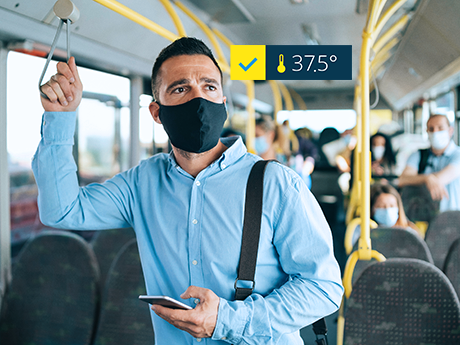 Enable comfortable travel
---
No-contact thermal screening is a no-hassle
option. The vast majority of travelers
won't be obstructed in any way.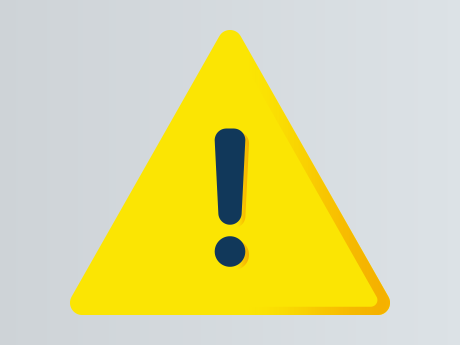 Be aware
---
Thermal cameras only indicate that skin temperature is abnormally high, which is not necessarily an infection symptom.
E-BOOK GRATIS
Descargue nuestro e-book para descubrir cómo siete tecnologías de vídeo pueden ayudar a aumentar la seguridad y la eficiencia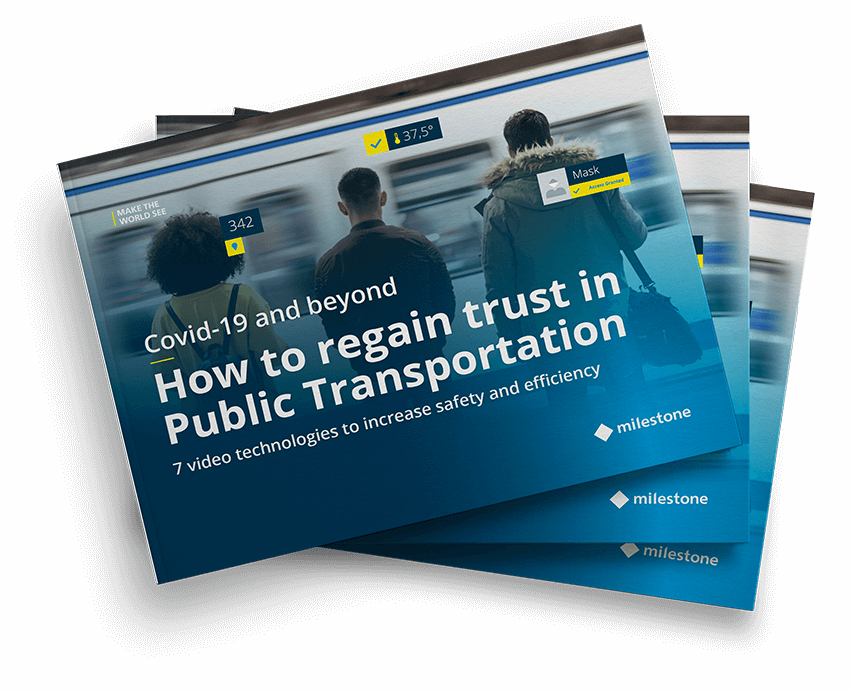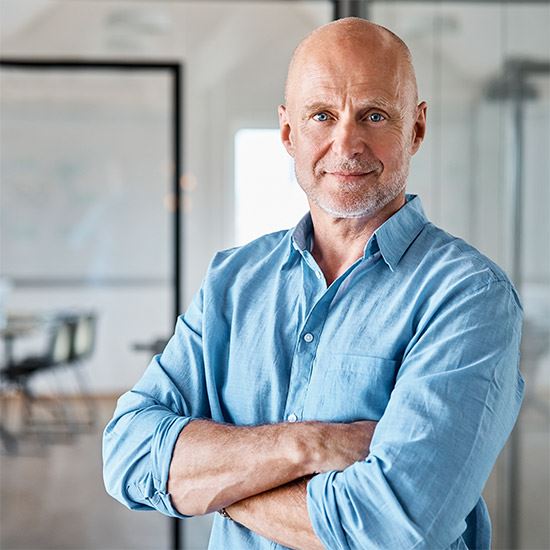 SESIÓN DE INSPIRACIÓN
Consiga una sesión con un experto de vídeo de Milestone
¿Quiere descubrir cómo crear un entorno más seguro con una solución de gestión de vídeo personalizada? Los expertos de Milestone estarán encantados de compartir ideas y recomendaciones para ayudarle.
SOLICITAR UNA SESIÓN AQUÍ
Explorar más tecnologías de vídeo