Wir lernen Ihre Sprache noch!
Wir arbeiten fieberhaft daran, alle Seiten auf milestonesys.com in so vielen Sprachen wie möglich verfügbar zu machen. Aber dieser Prozess braucht Zeit. Während alle unsere Funktionen mehrsprachig sind. Einige Seiten, wie diese hier, sind noch nicht in Ihrer Landessprache verfügbar.
Vielen Dank für Ihr Verständnis!
Detect moving objects
Increase safety by analyzing and characterizing vehicles, pedestrians, runners, groups, etc.
Solve needs with effective technology
Milestone Marketplace hosts a community of software and hardware partners who offer technologies that can provide motion detection. Find customized solutions for your needs.
World-class expertise
Milestone Marketplace is created by Milestone Systems, the world's leading provider of Video Management Solutions (VMS). All software and hardware promoted have received verification to be optimized for Milestones video management software XProtect ® so you can collect video and use it intelligently to solve challenges.
The video management solutions community
Milestone Marketplace
Discover how your needs can benefit from the latest technology innovation and connect with the right people and documentation. Milestone Marketplace offers an intuitive structure for connecting and forging relationships and providing you with a battery of verified smart software and hardware to build upon.
Detect motion, track objects and classify behavior
Motion Recognition
Motion detectors can use a number of kinds of sensors to note changes. They fall into five major sensor types and may be active or passive. Passive Infrared (PIR) are the most common, sensing shifts in infrared energy levels. Photoelectric (PE) are active sensors, as they emit a beam that triggers when interrupted. With a separate receiver/reflector unit, they may monitor the differences between emitted and received light energy. Infrared laser sensors (Laser) are similar, but more powerful, as they emit and monitor precise fields of energy and can be adjusted in width and distance. They also work in the dark and can pick up infrared signals from body heat. Tomographic sensors broadcast radiation across a large area monitor movement. They tend to operate in a mesh of networks and offer the added benefit of detecting through non-organic fixed objects, like windows and walls.

As sensors using only one detection method are prone to error, many motion sensors employ multiple detectors. Doppler /Microwave sensors (Multi-Tech) use reflected energy or sound waves to trigger and tend to work better when coupled with a PIR system.

Object movement detection using cameras can be accomplished through the reading the changes in pixels, in background modeling or using motion vectors. Also known as motion tracking, it may be set for all objects or set to only include people.

Embedded lighting modes allow for 24-hour consistency of response. It is also possible to preset interval settings for time-within-areas, meaning an alarm may only be triggered if a person is loitering as opposed to merely walking by. To minimize false alarms triggered by clouds, trees and shifting from night-to-day, 'smart detection' is based on accessing human silhouette databases. Motion tracking offers energy conservation by activating lighting, turning on and off water faucets, hand driers, heating or air conditioning.

Motion Detection may be linked to other access systems and to open and close doors. Adjustable aspects include motion, detection interval, resolution and keyframe only. Features include an alarm manager, one or two audio support, and preset patrol parameters.
Unique needs. Customized solutions.
Real-time protection for both property and employees.
By combining video management software with expert motion detection technology, you can stay in charge of your company's security.
Beworbener Partner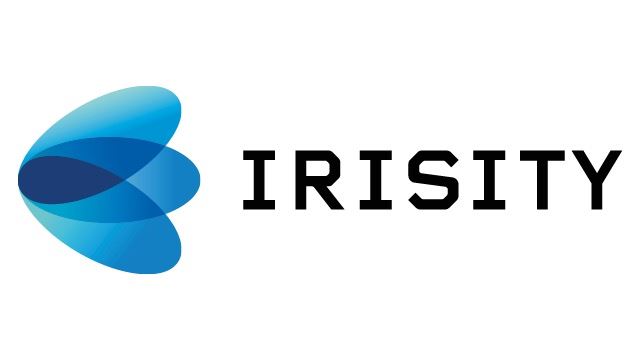 innoVi - AI-powered Video Analytics Platform
Bereitgestellt von Irisity
Erkennung/Abschreckung,Untersuchung,Analysen,Cloud-Dienste,Vor Ort
Beworbener Partner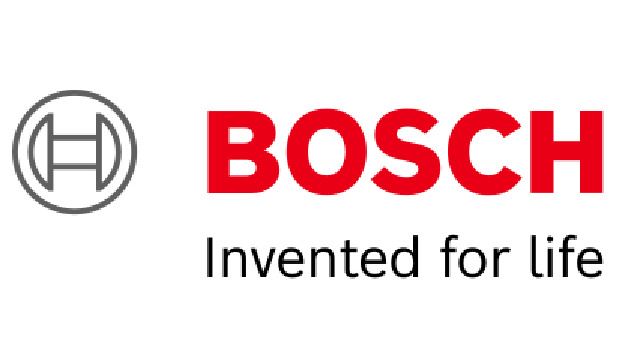 Bosch Video Analytics (Native integration)
Bereitgestellt von Bosch Security and Safety Systems
Auslöselinie,Bewegungserkennung,Fahrzeugerkennung/-verfolgung,Grundstücksüberwachungssysteme,Objekterkennung/-verfolgung,Privatsphärenausblendung/Objektmaskierung
Beworbener Partner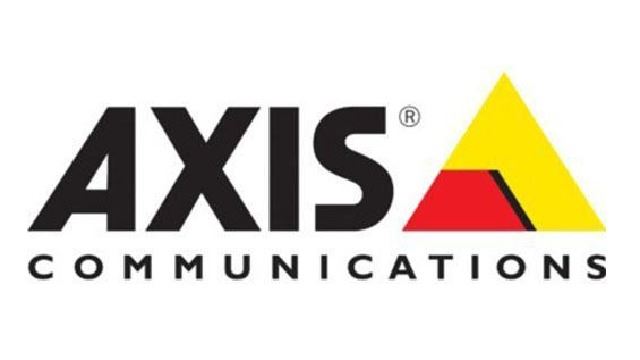 AXIS Optimizer
Bereitgestellt von Axis Communications
Bis zu 1.000 Kameras in einem System,Forensische Analytik,Vertikaler Fokus,Kritische Infrastruktur,Öffentliche Verkehrsmittel,Smart Client Plug-ins
See Milestone in action with a demo that's customized to your business and needs.