Rahul Yadav is an experienced leader who believes in passion, persistence, and purpose. Meet Milestone's new Chief Technology Officer.
In December, Milestone announced the name of the new Chief Technology Officer: Rahul Yadav, a 42-year-old Danish citizen originally from India. Rahul has been married to Seema Yadav for 17 years, who works as Program Manager in Nuuday.
Throughout his career, Rahul has led technology organizations across different industries (Media, Public IT, Consumer Electronics & Telecommunications). With a tech background from the Danish companies Bang & Olufsen, KMD, and most recently, the Danish commercial, public service media company, TV 2 Danmark, Rahul brings a strong track record and solid capabilities to secure the continuous development and growth of Milestone.
We have sat down with Rahul to hear his story and ask what drives him as a person, a leader, and a tech expert:
"Technology has been a part of my life for as long as I remember. As I was born and raised in a small town in India, access to the most advanced tech gadgets was not an option, but luckily my parents bought me a Windows desktop PC and an internet connection in the mid-1990s. Very soon, it became my tool for gaining knowledge. It aroused even more curiosity in me at a young age, so I chose to do Engineering in Electronics.
I am fascinated by how technology has evolved and improved our lives over the last few decades. Coming from a developing country like India, I am amazed at how technology has empowered everyone by providing better education, healthcare, productivity tools, financial inclusion, and, most importantly, employment."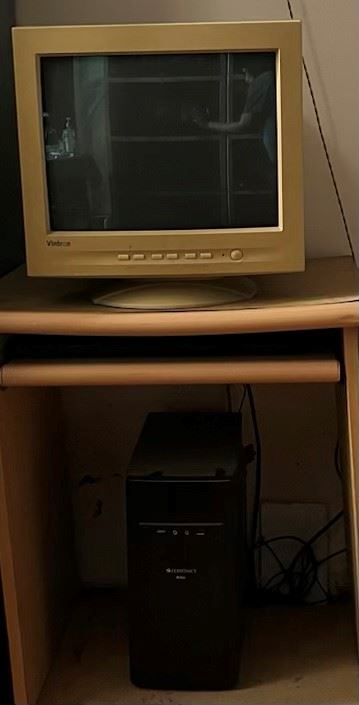 "The moment I looked into Milestone, I was caught. The People First approach was highly appealing to me. During the interviews, everyone talked about the importance of people and culture and how it had been the foundation of Milestone since the beginning. Today, all companies talk about people being the biggest asset, but Milestone has been doing it before. This also reflects what I have been practicing throughout my career. Even though I'm a tech guy, it's all about people for me. Always has been."
"I'm obsessed with building customer-centric products. To do this, you need to have a stable, scalable and secure platform(s) – and the way to develop this is by having a learning organization that is based on a growth mindset where people are happy to come to work, they are learning and growing, both in terms of expertise and career-wise. This will be my approach going forward in Milestone. It's not new. But the key is that we are going to do it consistently.
"I strongly believe that Artificial Intelligence is one of the key technologies that drives the Fourth Industrial Revolution. At the core, Milestone is a Video Technology company. Video Technology, together with AI, will play a pivotal role in shaping digital solutions of the future across different industries. Milestone has positioned itself at the epicenter of that shift. If we play our cards right, in the future, we will have a significant role across different verticals, in and beyond security."
"I think recruiting the right people, both character & skills, and building a closely knitted team are crucial tasks for any people leader. Once I have the right people on the team, I empower them completely. I genuinely believe that others are better than me in their job. I delegate most of the work and hate micromanagement. I focus my energy on setting direction, communication, coaching, and giving advice and guidance, but I trust that they know the best how to drive the task. I'm a catalyst. I call it invisible leadership: I have done my job right when the team can function as effectively as possible, even without me, knowing that I have their back covered. In the job, I always ask myself: am I getting to a state of "invisible leadership" or not? That is my north star!"
"Running has changed my life. In 2011, I started running. It was all of a sudden; I don't know why. But my story after that is almost like Forrest Gump. A complete transformation. When I started, I couldn't do more than 400 meters. Then I began setting goals. Within eight months, I had run a marathon and lost 25 kilos. Then 60k, 80k, 100k runs. In my peak years, it was 4000+ kilometers a year. On trails and beaches. I don't know how and when, but running became my lifestyle. Today, I do around 50-60k per week. Running is where I unwind & get re-connected with my inner self."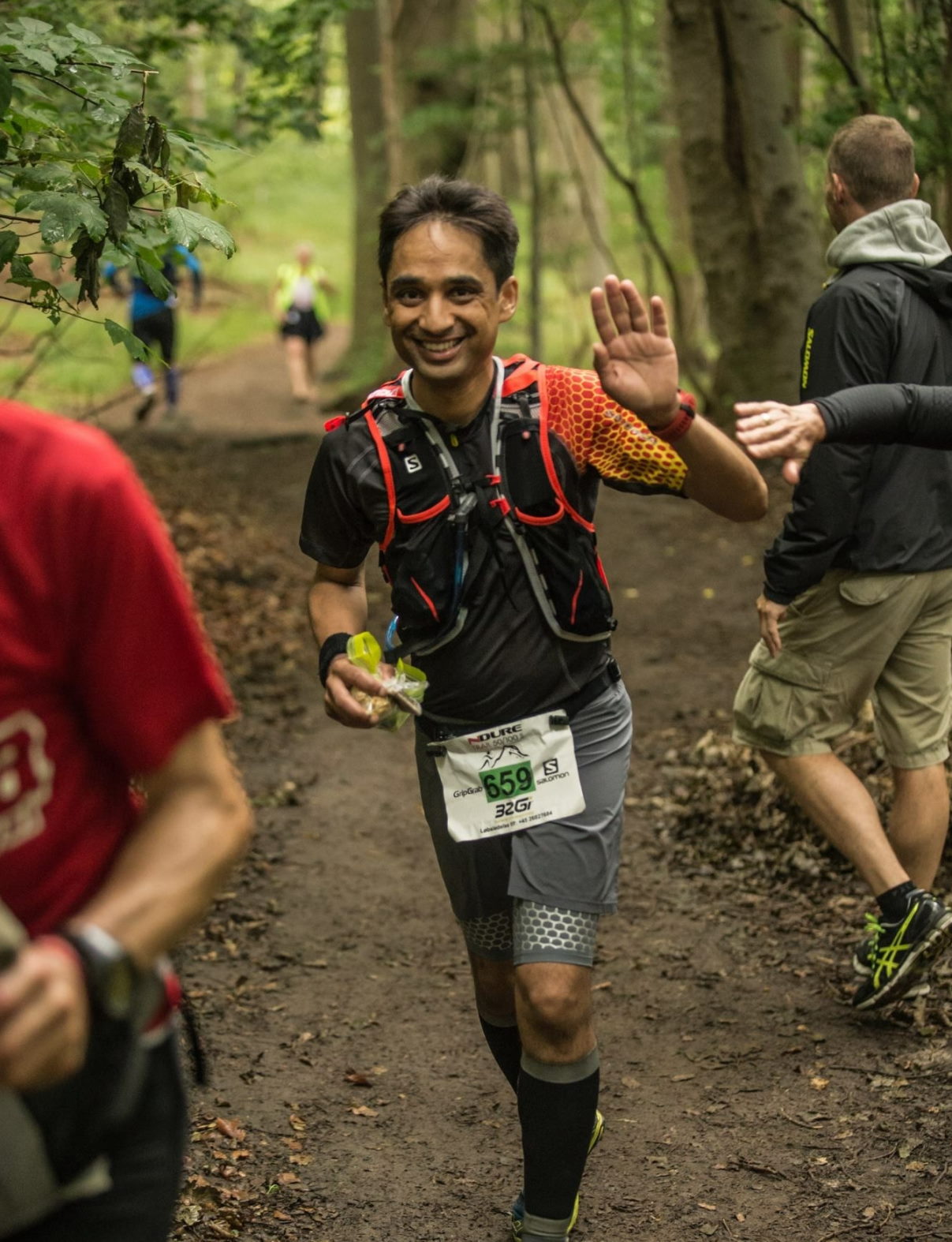 "I am a big listener of audio books. Right now, I am listening to "Think like a Monk" by Jay Shetty, a motivational speaker, podcaster & former monk who writes on personal development, mindfulness and finding meaning and purpose. I read a lot about personal development and leadership, about products and technology, investing and running. My favorite book of all time is called "Man's Search for Meaning" by Victor Frankl, a Holocaust survivor and psychiatrist. The book is a memoir of his experiences as a concentration camp inmate and the lessons he learned about the human capacity for resilience and hope. I revisit the book every year."
"The best advice I ever had is "Consistency is underrated," and that "Success is nothing more than a few simple disciplines practiced every day, while failure is simply a few errors of judgement repeated every day." It comes from Jim Rohn, a guru in personal development. This advice has changed my life. It's very personal to me. Running 5k once is nothing. But running 5k every day will make you healthy, a better runner and a better person. Similarly, when you say, "People first"; you need to practice it every single day for it to come true. And to improve. That's why consistency is so important."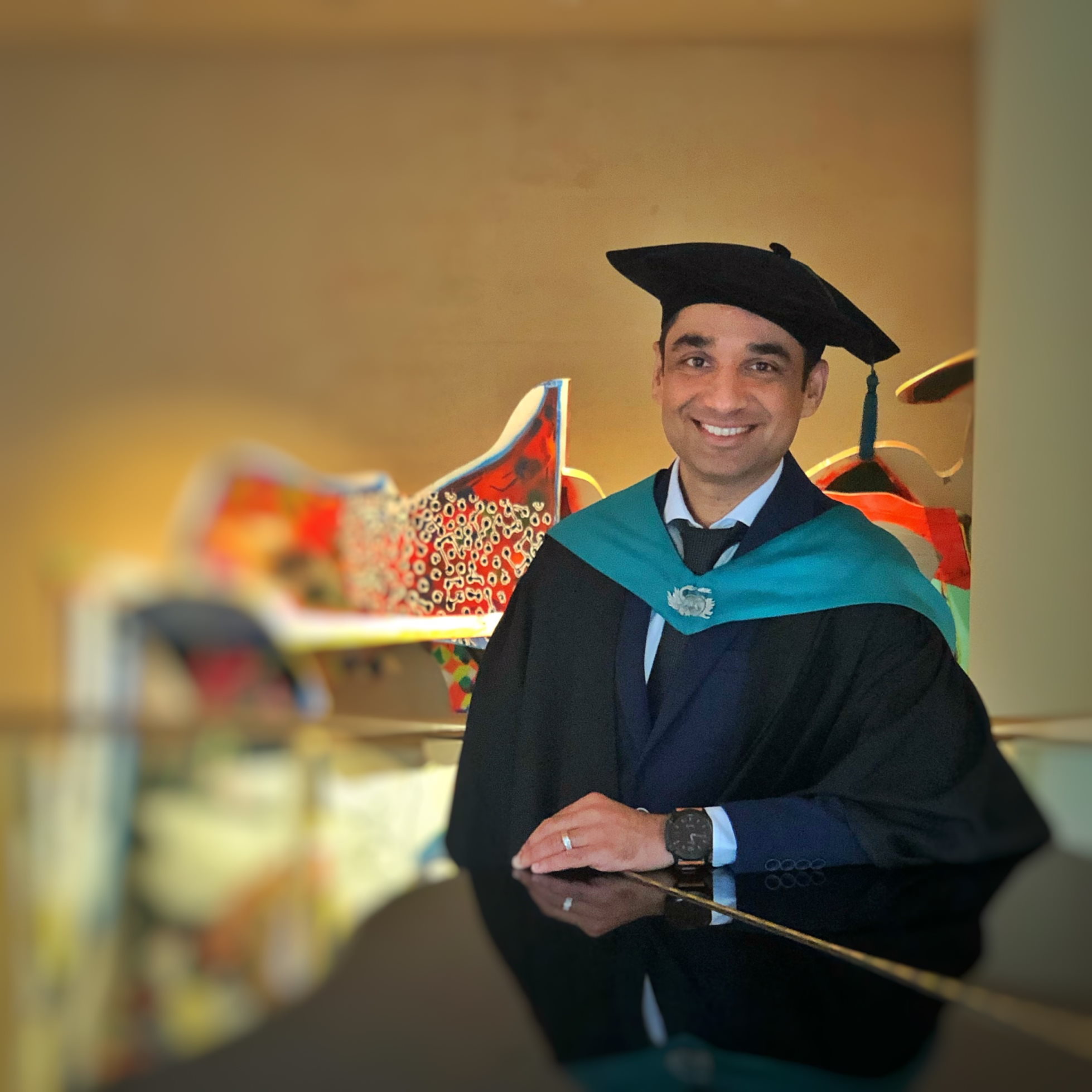 Biography:
Name: Rahul Yadav
Age: 42 years
Professional Experience:
Chief Technology & Digital Officer, TV 2 Danmark
Chief R&D Officer, KMD A/S
Head of Software, Platforms & Ecosystem at Bang & Olufsen & various other roles over a span of 10 years.
(Sr.) Software Engineer roles at Texas Instruments, Samsung Electronics during early part of my career
Educational Background:
Global Executive MBA from INSEAD, Fontainebleau, France
Master of Technology (M.Tech/M.Sc.) in Digital Communication from National Institute of Technology, Bhopal, India

Award: Recipient of University Gold Medal in academics

Bachelor of Engineering in Electronics from Rajiv Gandhi Technological University, Bhopal, India

Award: Recipient of University Gold Medal in academics