MIPS 2020 – Experience the power of open
At Milestone, openness has always been part of our DNA. We believe in giving customers a solution that solves their specific challenges today and offers flexibility for the future. But we can't do it alone.

In February, we gathered more than 700 members of the VMS community for MIPS 2020. There, we announced XProtect's new availability on Amazon Web Services (AWS), shared why we believe open is the right choice, and showcased our product innovation roadmap. We discussed current cloud trends and opportunities and shared industry insights to help our community move forward and innovate together.

Don't miss out on all the news and insights. Explore the presentations here:




The power of open in an ever-changing world
Kenneth Hune, Chief Sales and Marketing Officer, Milestone Systems
What does the Power of Open mean for your business? Together with Milestone's partners, Kenneth will show you how being open can help get you more sales opportunities, grow new business faster, and make better choices.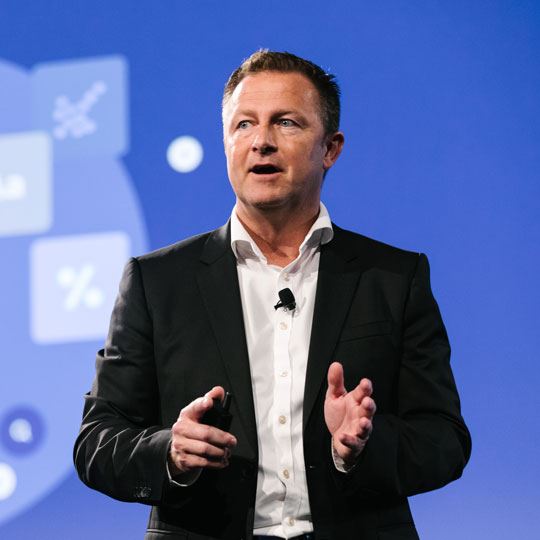 Battling for the Edge Cloud reseller – where new and old reseller business models collide
Keven Marier, Director of Technology Business Development, Milestone Systems
Learn how XProtect will soon be available on Amazon Web Services, see how cloud service providers and product manufacturers will impact reseller business, and learn how the VMS industry can deal with any friction.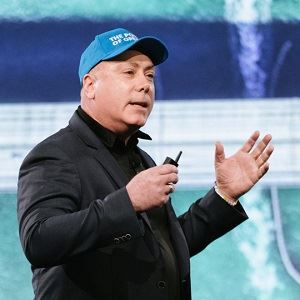 Choices, the Journey Forward
Tim Palmquist, Vice President, Americas, Milestone Systems
The future of tomorrow will be defined by the choices we make today. See why an open platform approach is the best way to move forward as the world transitions from mature technology to disruptive innovation.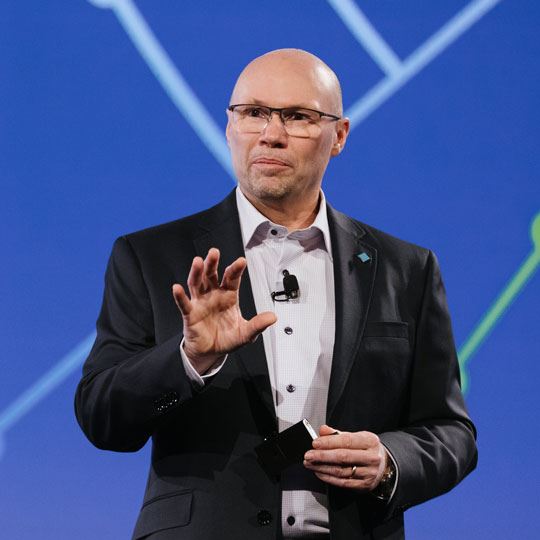 Milestone Systems 2020 Product Roadmap
Anders Bo Rasmussen, Director of Product Marketing, Milestone Systems
Learn about the exciting new features coming up for XProtect and Husky in 2020 and see a live demo from one customer who is using our platform to work more strategically than ever before.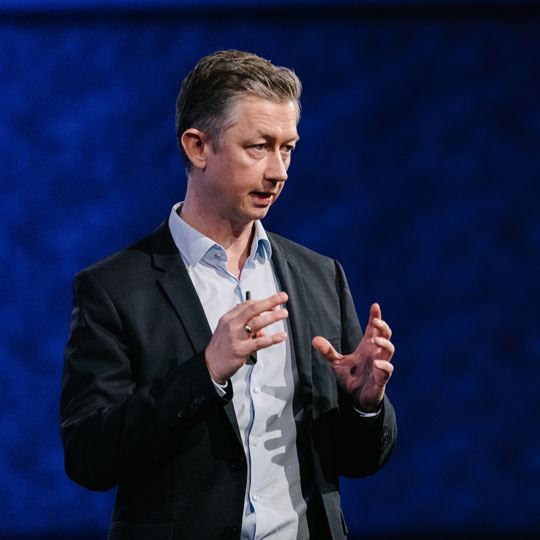 SEE MORE FROM MILESTONE, OUR PARTNERS, INDUSTRY EXPERTS AND FUTURISTS